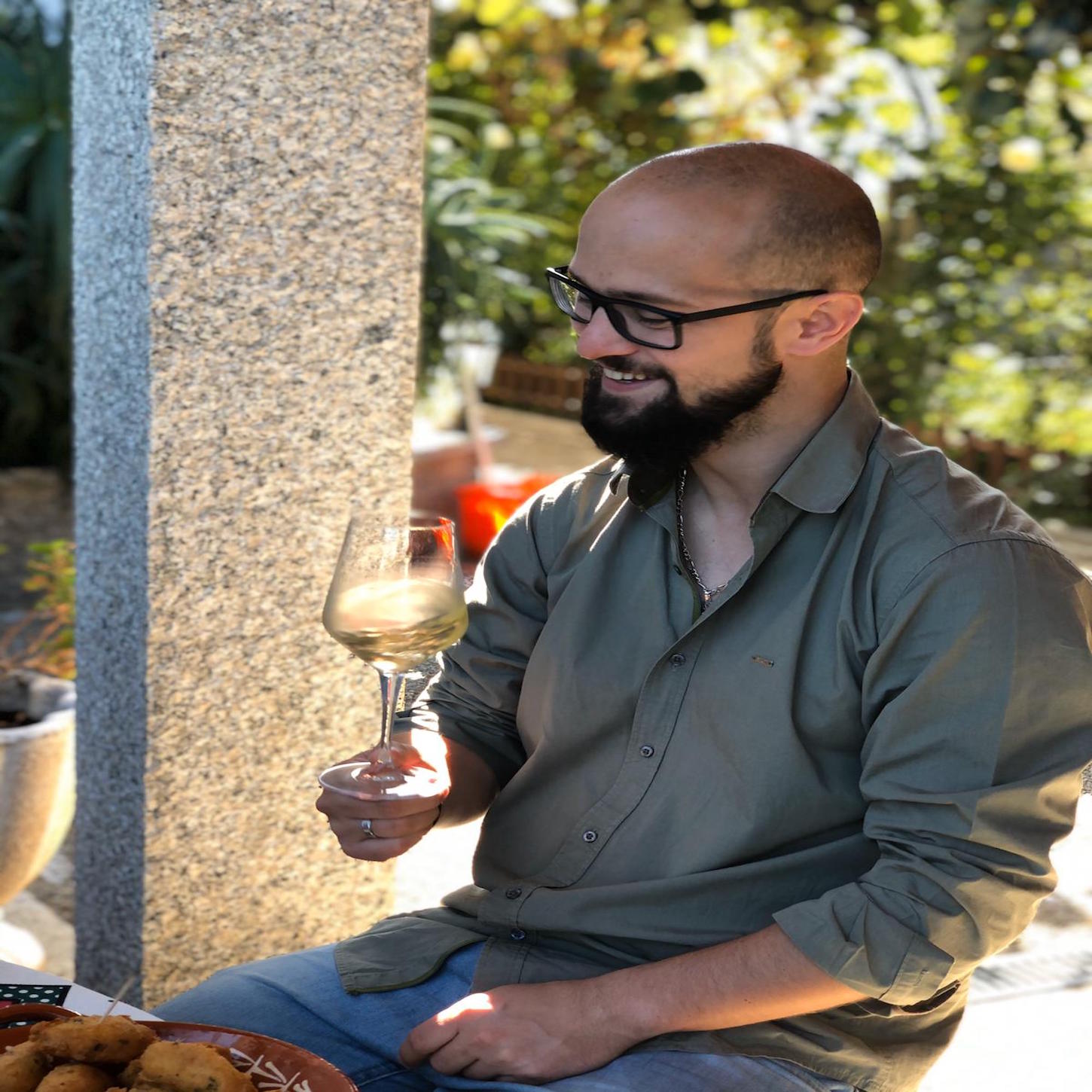 Rafael de Lima is a wine bar owner which features wine tastings and wine experience tours based in Porto, Portugal. Rafa also started running online wine sessions as he finishes his WSET diploma studies and to try and continue to connect socially with others while we deal with the lack of travel and social interaction during this pandemic.
His online sessions include "Wines by the Fireplace", which features a casual conversation to educate and answer questions related to different regions. 
Get ready for a fun conversation. Pull up a chair, grab a glass and enjoy!
Rafa's Instagram can be found here- https://www.instagram.com/rafaeldelima91
Rafa's wine bar and wine experiences can be found on his website- https://www.rafaeldelima.com/ 
Photos and liner notes of all guests appearing on the show can be found on our website-
  https://friendsofthevine.podbean.com/
 For podcast updates and to follow the show as we source out future guests look us up on Instagram-
http://instagram.com/ianswinetruths
All music found in this podcast is courtesy of the group Shakamoraine-
They can be followed here: https://facebook.com/Shakamoraine/