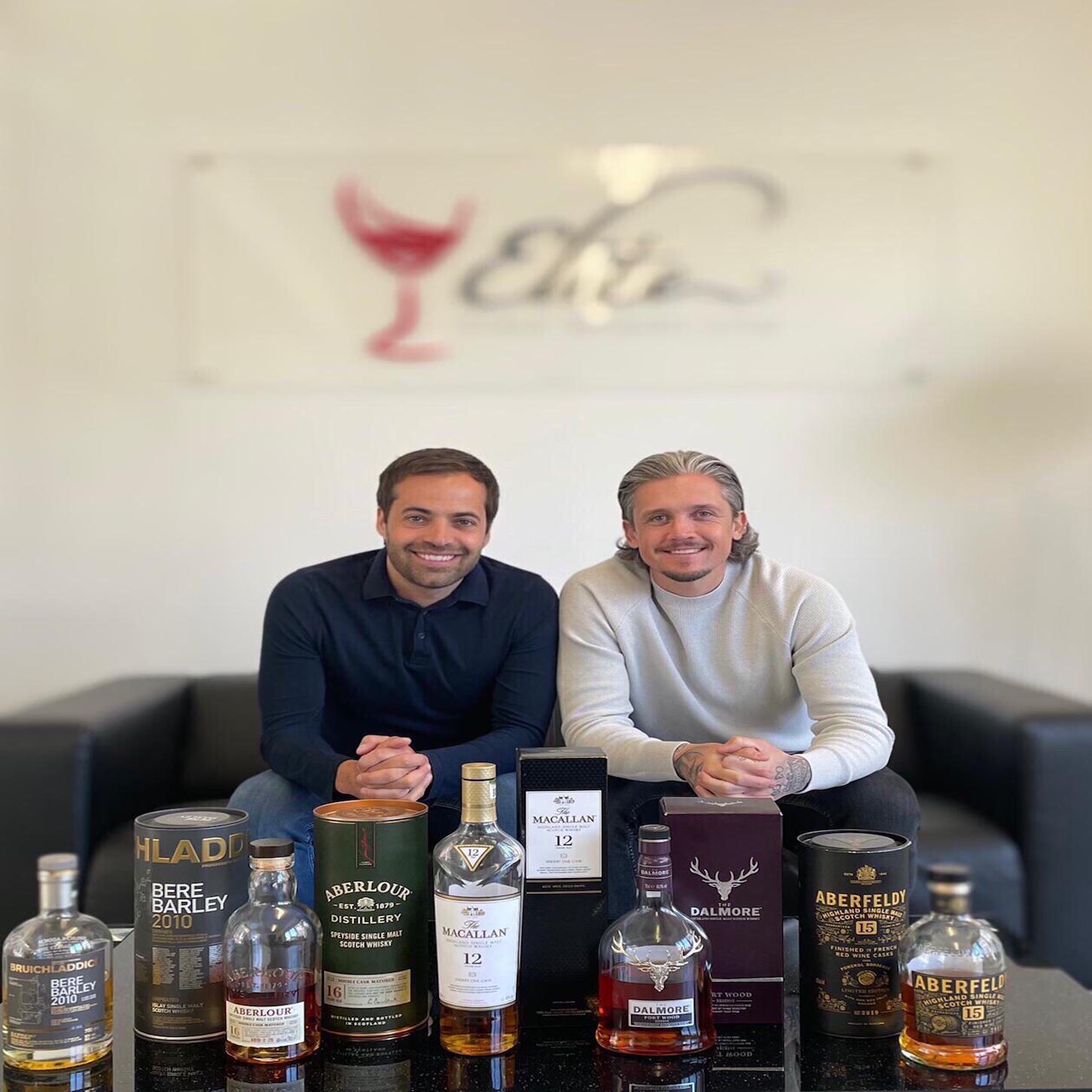 Join Steve, Nick and I as we delve into the world of wine and whisky investment. Started 10 years ago, Steve Bishop began Elite Wine and Whisky in London. Joined a year later by Nick Green, these two, and their team navigate the world of investments, focusing mostly on Scottish whisky, Bordeaux and Burgundy. We chat about investing in Californian wines given the volatility of the recent wildfires, the ups and downs of their company coming out of the pandemic, the beauty of visiting distilleries in Scotland and much much more.    
We also go into their upcoming re-branding, expansion to Scotland and some fun new bottling and cask options upcoming. 
Get ready for a fun conversation. Pull up a chair, grab a glass and enjoy!
Follow Elite Wine and Whisky and their journey thru their Instagram.
https://www.instagram.com/elitewineandwhisky/
Steve and Nick and the rest of the team at Elite Wine and Whisky can be found here on their website-
https://elitewineandwhisky.com/
Photos and liner notes of all guests appearing on the show can be found on our website-
  https://friendsofthevine.podbean.com/
 For podcast updates and to follow the show as we source out future guests look us up on Instagram-
http://instagram.com/ianswinetruths
All music found in this podcast is courtesy of the group Shakamoraine-
They can be followed here: https://facebook.com/Shakamoraine/