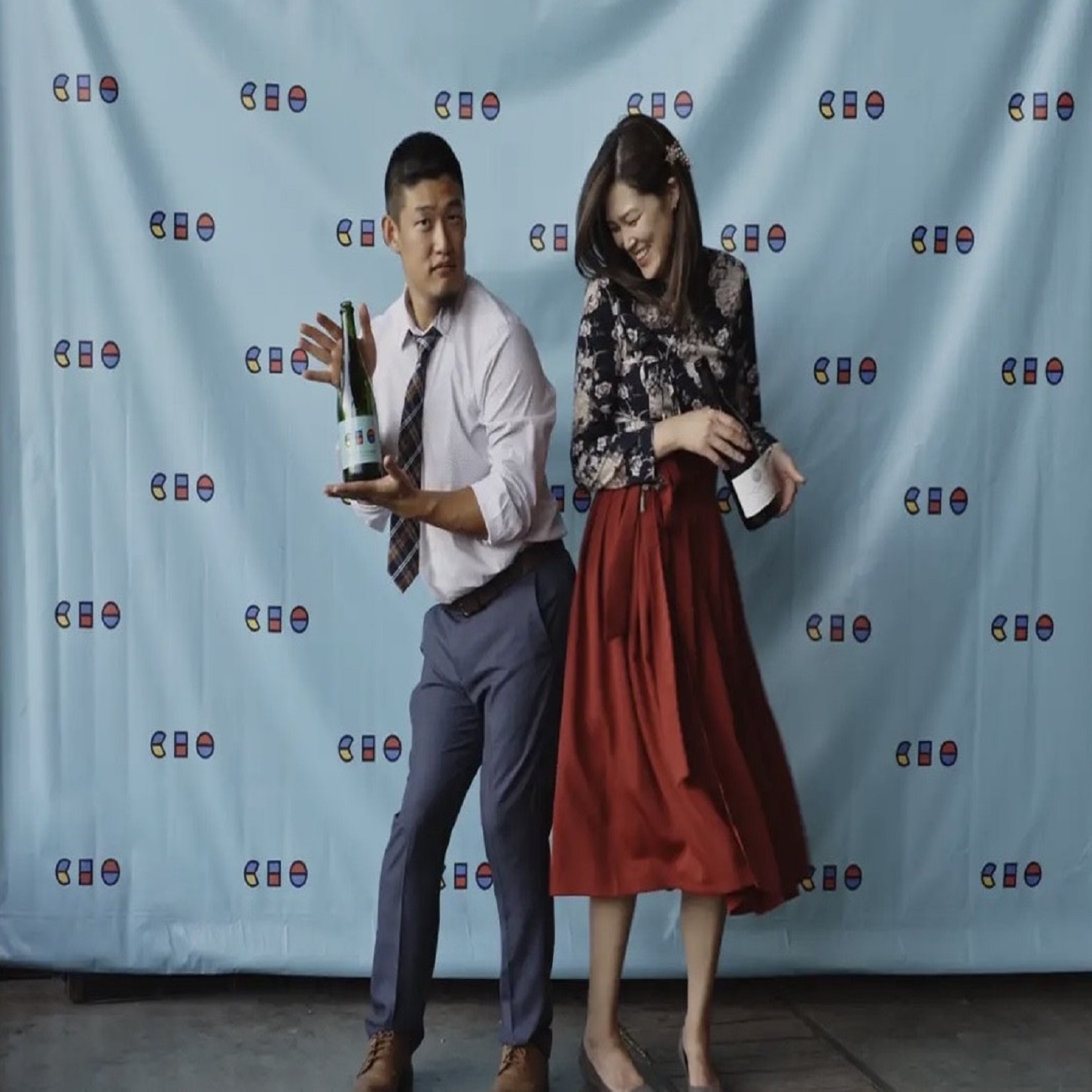 I sit down and talk Oregon Pinot with Dave and Lois Cho of Cho Wines. Dave cut his teeth making wines in California before starting on this independent venture of creating some of the world's greatest expressions of pinot noir. 
Dave and Lois join me from their home in California, as we discuss their Canadian roots, Dave's start into food and wine, their various expressions of pinot that Dave is making, Lois and her Cho Wines social media presence and much much more.  
Get ready for a fun conversation. Pull up a chair, grab a glass and enjoy!
This episode is dedicated to Tony Eyles, who was a fun loving guy taken suddenly from us on Sept. 8, 2021. Forever in our hearts. 
Please see the go fund me set up to assist their family. 
Photos and liner notes of all guests appearing on the show can be found on our website-
  https://friendsofthevine.podbean.com/
 For podcast updates and to follow the show as we source out future guests look us up on Instagram-
http://instagram.com/ianswinetruths
All music found in this podcast is courtesy of the group Shakamoraine-
They can be followed here: https://facebook.com/Shakamoraine/