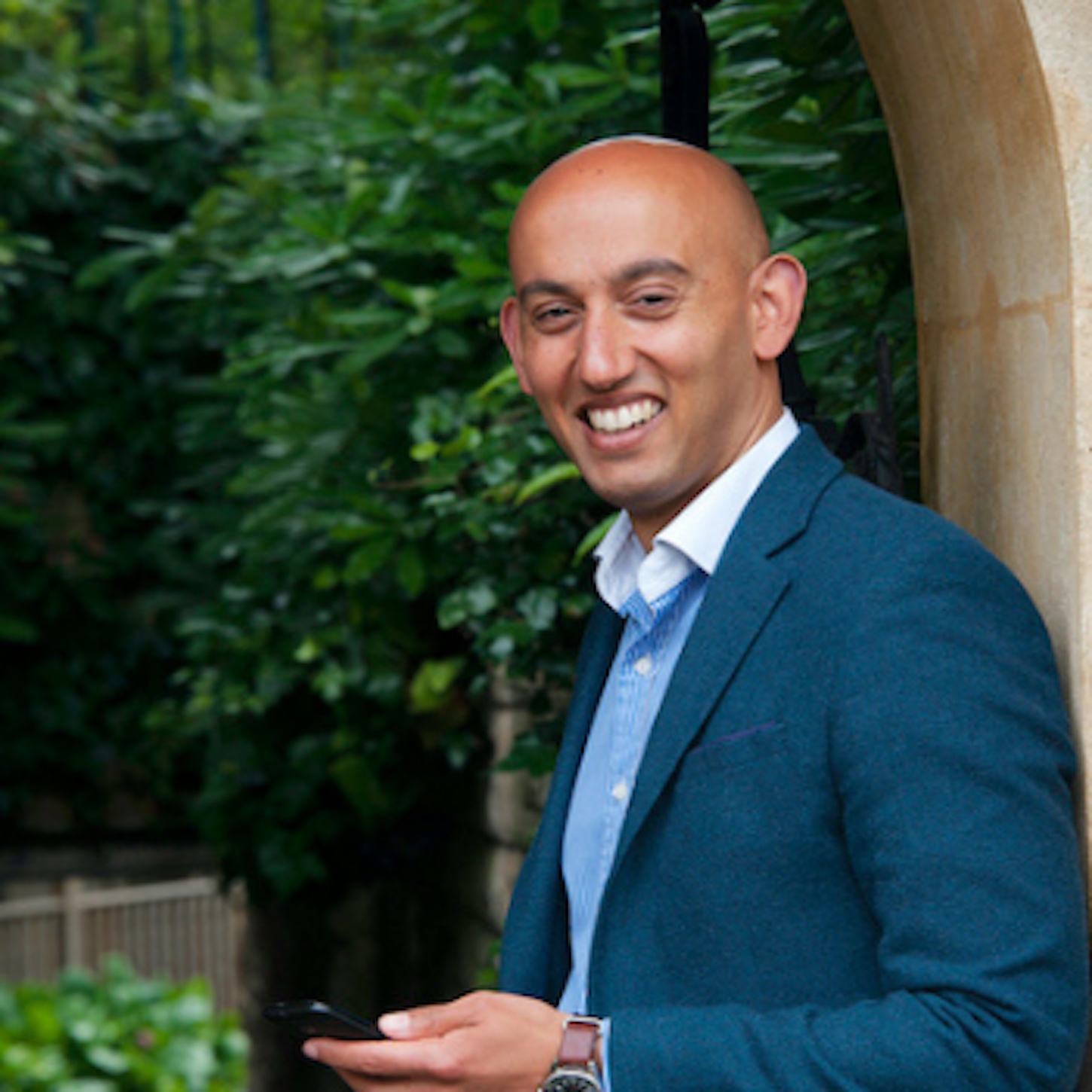 Lawrence and I met in London in 2018, when he graciously had me on his show, Interpreting Wine. Since that time, he has begun to develop and focus his show into one that listeners immerse themselves as he dives into not only wine, but food, hospitality, the London wine scene, various wine series, and much more.
Part II continues the conversation as we delve into his recent Oregon winemaker series. Lawrence and I also talk about what makes a good guest and some of our favourite episodes, which not surprisingly, include the same guests.  
Get ready for a fun conversation. Pull up a chair, grab a glass and enjoy!
Lawrence and his show can be found here- https://www.interpretingwine.com/
His Instagram content can be found here- https://www.instagram.com/interpretingwine/
Photos and liner notes of all guests appearing on the show can be found on our website-
  https://friendsofthevine.podbean.com/
 For podcast updates and to follow the show as we source out future guests look us up on Instagram-
http://instagram.com/ianswinetruths
All music found in this podcast is courtesy of the group Shakamoraine-
They can be followed here: https://facebook.com/Shakamoraine/