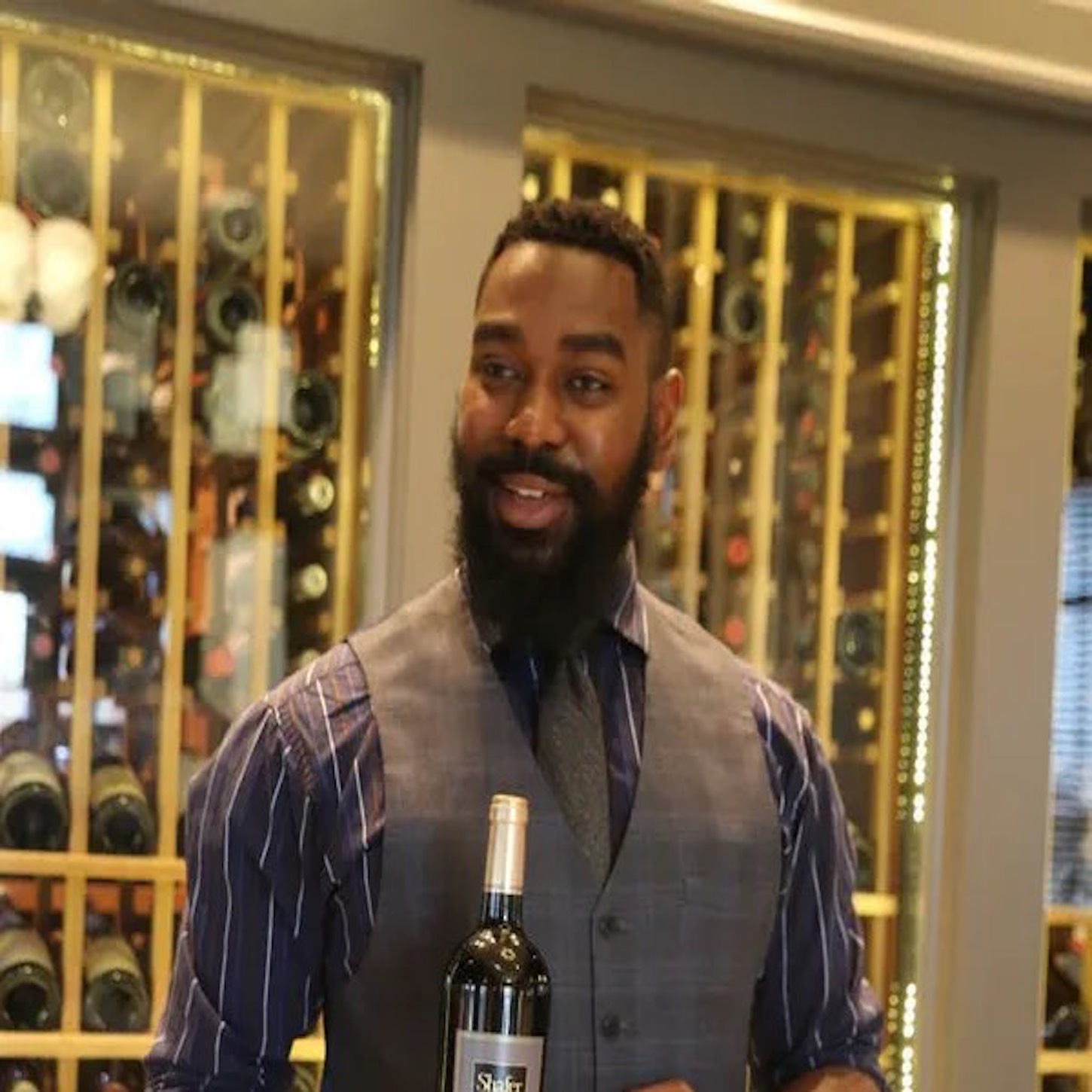 Join us as we discuss how Chuck got his start into wine, including some of his earliest mentors. We also discuss the Southern wine culture, the wine scene in Mississippi and some in depth discussion into the representation of women, minorities and colour in wine. We also touch on an initiative called The Southern Sommelier Collective.  
Chuck Nix, CSW is a rising star sommelier in the Southern wine scene. Chuck can be found in Jackson, Miss. at Bravo Italian Restaurant, where he curates their wine list and hosts amazing wine dinners and educational sessions. They can be found here- https://www.instagram.com/bravobuzz/
Get ready for a fun conversation. Pull up a chair, grab a glass and enjoy!
The Southern Sommelier Collective referenced in this episode can be found here-
https://southern-sommelier-collective.raisely.com/
Chuck's Instagram content can be found here- https://www.instagram.com/beardedwineaux/
Photos and liner notes of all guests appearing on the show can be found on our website-
  https://friendsofthevine.podbean.com/
 For podcast updates and to follow the show as we source out future guests look us up on Instagram-
https://www.instagram.com/ianswinetruths/
All music found in this podcast is courtesy of the group Shakamoraine-